News
Follow the news of Raysunphoto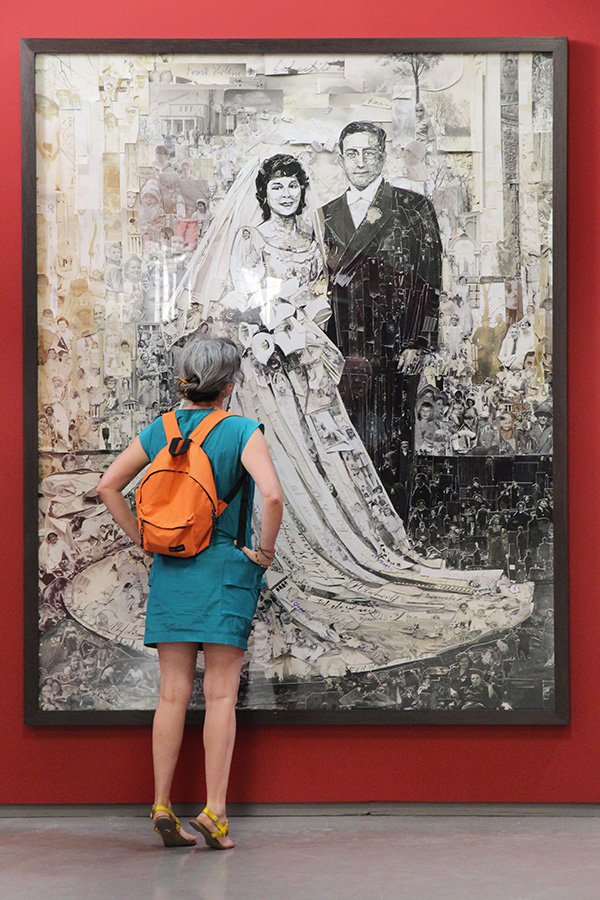 As a symbol of the exceptional period we are going through, the Rencontres d'Arles will be canceled. In this time of confinement, no meetings of photographers in the Place du Forum or in the Roman theater, no exhibitions, no sharing or heated debates about disconcerting work. Since 1978, I have always been there to visit exhibitions (it's easy, I live here). It was there that I discovered the images of the greatest photographers who made me want to adopt this profession. During the intermittent workers strike in 2003, the shows were partly canceled. But the 2020 edition is completely deleted. Too bad for the photo, for  creation, for all my faithful friends who come each year and for all these meetings that will not take place; but it is in tune with the times … and I regret it.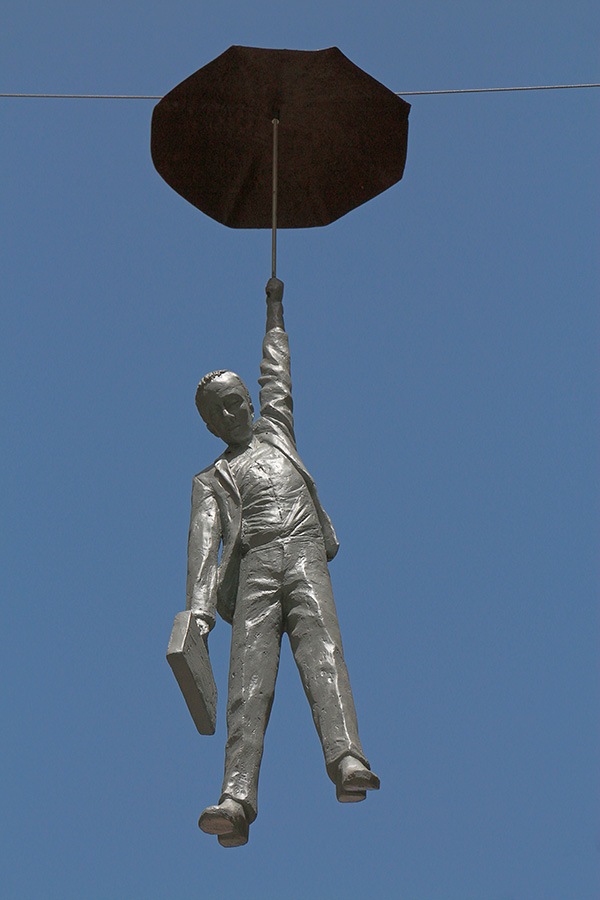 During this time of confinement, the workshops are suspended until we can once again move freely. However, booking is possible.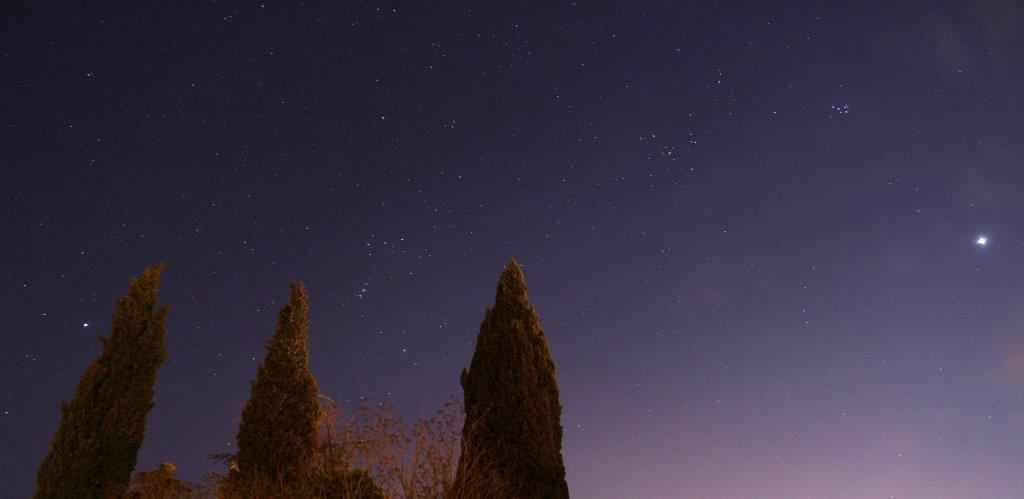 In this time of confinement, we cannot go far from our house, however, one thing is allowed, it is to look very far, looking at millions or billions of Kilometers. So free your mind by looking at the sky. On March 20th, 2020, around 8 p.m., I had a thought for the caregivers who protect us from this damn virus. and I made this photo. you too can see the same from your garden or from your window facing south-west provided, of course, if the weather is not cloudy.

So here is the evening sky looking southwest with from left to right, the star Sirius (the brightest in the sky), the constellation of Orion above the cypresses, Taurus with the small cluster of Pleiades and finally right the planet Venus which is currently lighting up the evening sky.
Technical data: Tripod shooting, 15 mm focal length, T: 25 seconds, A: f / 3.5, ISO: 200

So take care of yourself and others while staying at home, but travel light years with your eyes.