Tourist routes
Phototourism in an exceptional place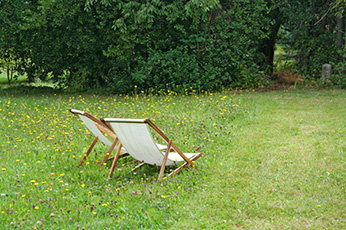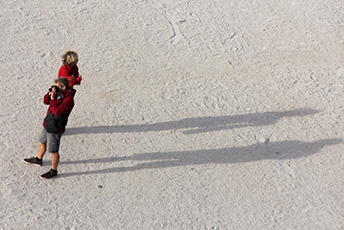 Free the imagination
Discover a territory for more creative photos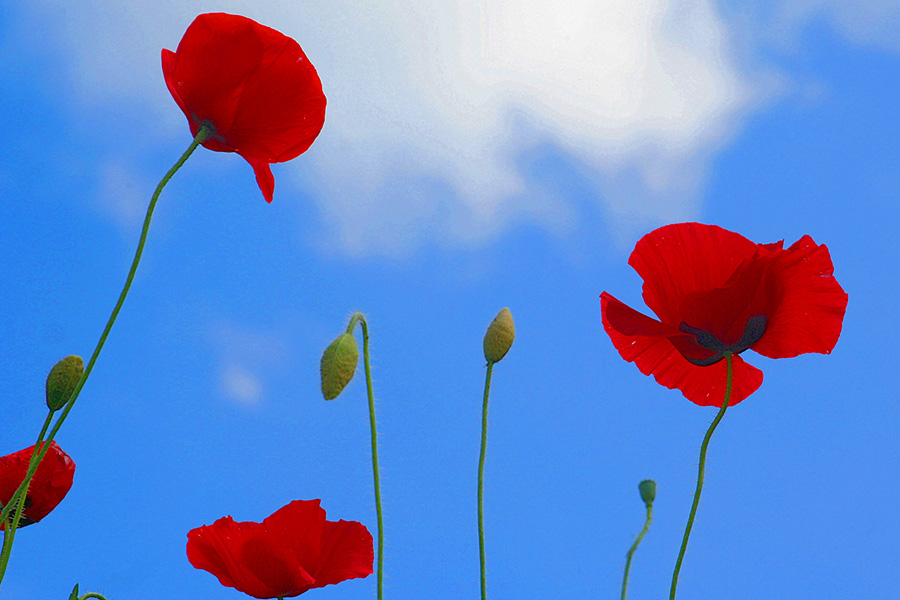 Paint the landscape
Use light to bring colors to life
Phototourism in Provence
Here is a new concept!  Yet practiced since the beginnings of photography by travelers who wish to keep pictures of their travels. Phototourism or photo tourism is a way to discover a region in search of photographic subjects.
Taking photographs while traveling helps to keep the memory of landscapes and must-see tourist sites to visit to share their impressions of travel. This original concept also allows you to think outside the box to go in search of unforgettable discoveries.
During the courses, you can join the useful to the pleasant by discovering, with your camera, this part of the south of France. You will explore the country around Arles between Camargue, Crau and Alpilles. It is a noteworthy place with the variety of its landscapes, the richness of its history and also its exceptional light so dear to painters and photographers. As such, it is one of the favorite tourist places in France.
I propose below ideas of ideal circuits to practice the #phototourism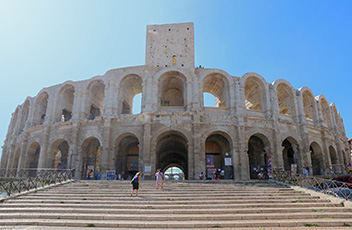 Arles
It is a Unesco world heritage site with its monuments wich tell us more than 2000 years of history. This charming city have narrow streets where you can walk in the footsteps of the painter Vincent Van Gogh. The architect Frank Gehry has just added an amazing tower that will be a beacon for contemporary art. It is also the place to be, every summer, for "Les Rencontres d'Arles", festival dedicated to creative photography. So many reasons why this city becomes decor or topic to release your creativity.
Avignon
Avignon is famous for its theater festival. In July, actors and spectators invade the city, so many reasons to try to do portraits with models easy to approach. Moreover, the Palais des Papes, the ramparts and the famous "Pont d'Avignon" of the song will be excellent subjects for trying out architectural photography.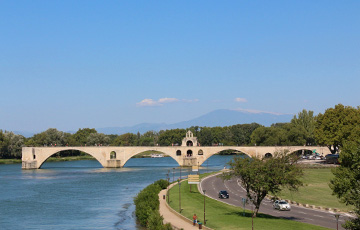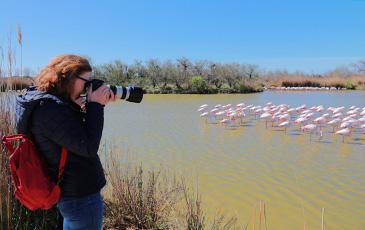 The Camargue
Between the two arms of the Rhône, this unique landscape is a mosaic of ponds and lagoons. A fragile ecosystem, the Camargue is classified as a natural park and has a national reserve at its center. Its natural spaces with its fauna : white horses, bulls and flamingos will satisfy the amateurs of naturalistic photography. The walk will continue until the sea to join the village of Saintes Maries de la Mer.
Les Alpilles
These white hills dotted with pine forests draw an ideal topic for your images. They are the setting for beautiful villages: Les Baux de Provence and Saint Rémy de Provence are the best known but there are also Maussane, Eygalières or Fontvieille where I live. These villages and many others are scattered in a landscape of vineyards and olive trees.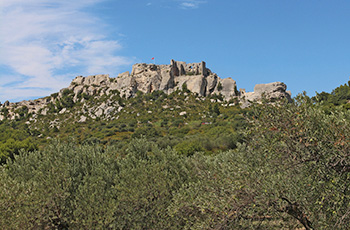 Looking for new topics
Of course, depending on your favorite themes, other places may become new topics for your shots. The conviviality of the people often makes good models for those who want to practice portraiture. The markets of Provence are the ideal theater to sketch scenes of streets. The old stones of the houses in the towns or villages or the chaotic geology of the Alpilles hills can also become supports for a more abstract photograph.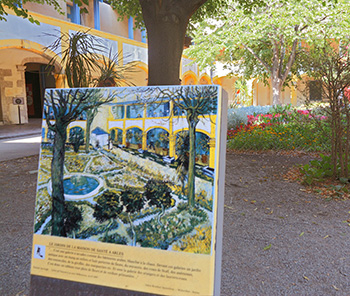 In the footsteps of Van Gogh
This is where Vincent painted his major works
I also propose to do phototourism in the footsteps of the painter Vincent Van Gogh in Arles.
With this exceptional light that drew the painter to Provence, we will capture the charm and architecture of this historic city. Its monuments, squares and old streets will serve as a backdrop for our images. With landscapes or even portraits, we will try to capture the colorful atmosphere that animates Vincent's paintings.
If you want to participate in this visit which lasts 3 hours, thank you to send me a message on the contact page. I will try to find a date according to your availability.
Accommodation and restaurants
Here some solutions of lodging and restaurants
.