Ray Sun Photo
Photo Workshops with Raymond Martinez
You will be in Provence , in the South of France . I will assist you in learning how to control your camera.
You will discover how to capture the light on your subject, find the right angle and the right framing.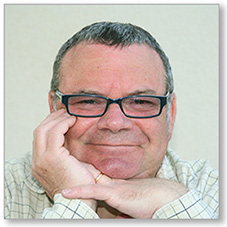 You will be able to create images that look like you, choose them, edit, and assemble them in to a story about your holidays through images. Our photographic pilgrimages will lead us in to Arles and Saint Remy de Provence , to discover a more of 2000 years old history, and also follow in the steps of Vincent Van Gogh. Avignon, Les Baux de Provence and the Camargue might also be part of our itinerary, so you may enjoy your holiday courses while combining learning with pleasure.
For more experienced students, we will discuss advanced features like long exposures or photomontage techniques.
Who are these courses intended for ?

For people who enjoy photography, and want to become more familiar with the camera, in order to make it an extension of their imagination. The course will fit your level, it offers an introduction for beginners or an advanced training for more experienced photographers. It will also help you create personal images while discovering pleasant locales in this part of Provence which is bathed in an exceptional light.
A great gift idea !
Here is an original gift idea for a friend or relative who is deeply interested in photography and wants to know more.
Accommodation in Fontvieille